Semi-Truck &
Trailer Services
Certified Technicians | Fast, Free Estimates | Since 1979
Semi-Truck &
Trailer Services
Certified Technicians | Fast, Free Estimates | Since 1979
Semi-Truck Mechanics with 40+ Years of Experience in Decatur IL
Decatur Trailer Sales & Service has been the leading full-service shop for commercial vehicles for over 40 years. When your semi-truck, trailer, or diesel-fueled vehicle requires preventative maintenance and repair, you can count on our team to provide thorough inspections and service work to get you back on the road as quickly and safely as possible. We have been the leading shop in Decatur, IL for commercial trucks since 1979 – with certified technicians and affordable rates; we're the best choice when you need professional service.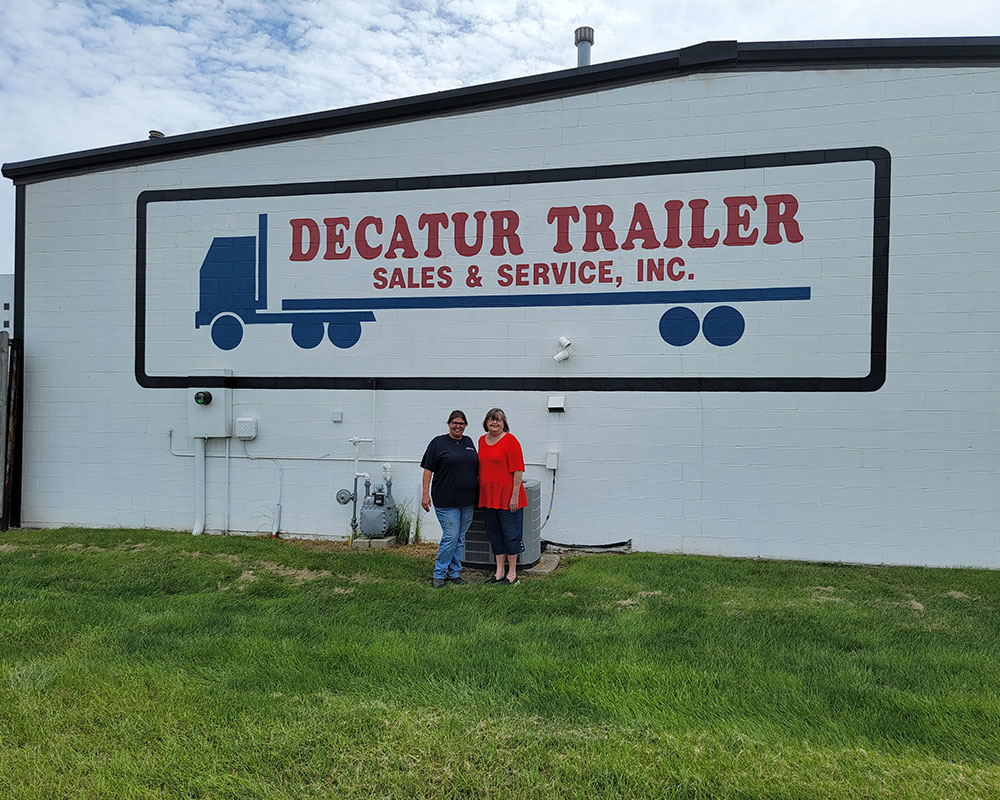 At Decatur Trailer Sales & Service, we're proud to offer a range of semi-truck and trailer services to get your commercial vehicle back on the road. Browse through our services and give our shop a call to schedule a repair or maintenance appointment with one of our mechanics. We provide free estimates and quick turnaround times on all of our jobs.
Rely on experienced mechanics to get your rig back on the road.
We customize each of our repair services to meet the needs of your commercial vehicle. At Decatur Trailer Sales & Service, you can rely on our experienced and certified mechanics to identify the issue with your truck or trailer and provide long-lasting and quality solutions to keep you and others safe on the road.
Inspection
Every one of our services starts with an initial inspection to identify the issue with your vehicle. This is done by a certified mechanic who has worked on all diesel-fueled makes and models to know what could be causing inefficiency. We'll look at every inch of your vehicle to determine the best solution at an affordable rate.
Service Work
Once our team has identified the issue with your semi-truck or trailer, it's time to get to work. Our shop includes name-brand tools, equipment, and parts for heavy-duty vehicles so that you never have to wait to get back on the road. We guarantee high-quality results with every one of our service jobs.
Testing
After a repair or maintenance check is complete, our mechanics will always complete a thorough test of your vehicle to make sure the issue is resolved. Your safety is our number one importance, which is why we never let a vehicle leave our lot without being properly tested and inspected after a repair.
Back on the Road
Once our job is complete, it's time to get your vehicle back on the road. We walk our clients through the payment and paperwork processes to make sure everything is inspected and taken care of with the highest quality. We create customers for life with our process, proven by our 40+ years in business.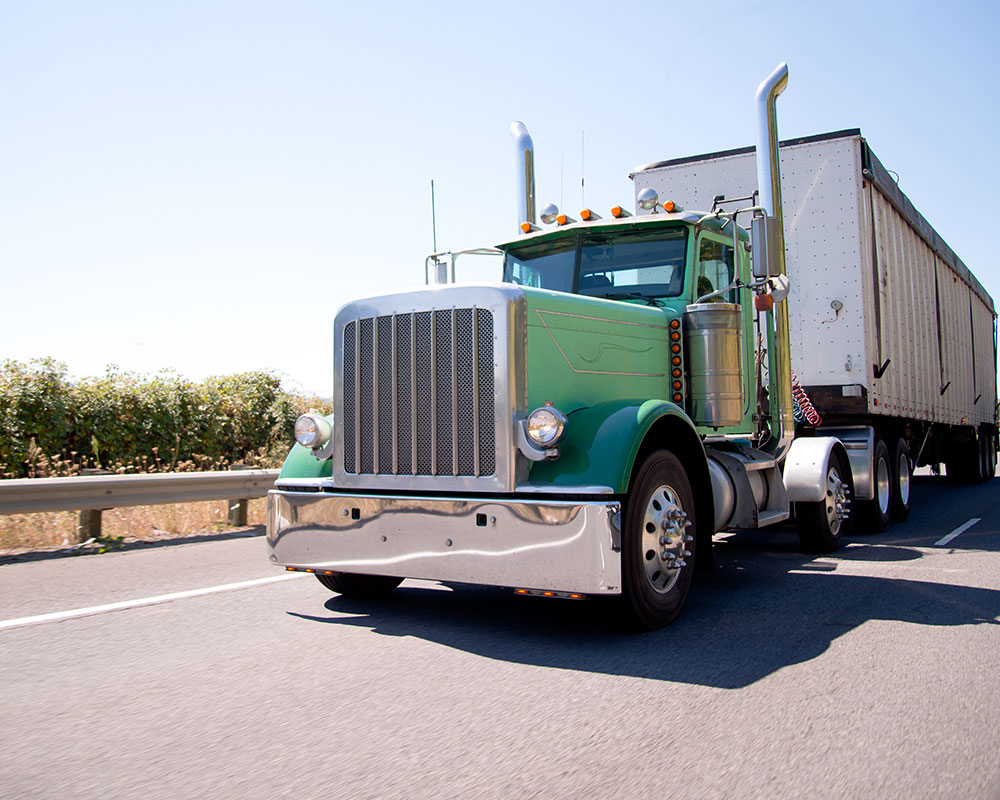 Why Choose Decatur Trailer Sales & Service?
In Decatur, IL, there are dozens of auto repair shops, so what makes Decatur Trailer Sales & Service the best option for your commercial vehicle? We are one of the only full-service shops in the area, specializing in semi-trucks, trailers, and diesel engines, with over four decades of industry experience. With certified mechanics and replacement parts in the shop, we are the best choice for your rig when needing a repair or maintenance service. Here are just a few reasons why you should choose our team:
40+ Years of Experience
Quick Turnaround Times
Excellent Customer Service
90-Day Warranty on Repairs
Certified Heavy Duty Mechanics
Free Estimates on All Services
Make sure your truck is up to date on state regulations for maximized road safety.